Equal parts riotous celebration and equal parts religious ceremony, this unique festival celebrates the little-known martial history of Bhutan, blending culture, mysticism and the Vajrayana Buddhist faith of Bhutan. Experience the color and vibrancy of Bhutanese culture at the cusp of the kingdom's spring travel season.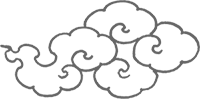 The Talo and Nobgang valleys of western Bhutan are the ancestral home of Bhutanese queens and the unifying founder of Bhutan, the Shabdrung. An annual festival of Buddhist mask dances celebrates the codifier of religious life in Bhutan and the vibrant culture of Bhutan. This wide-ranging journey matches the beautiful springtime season of Bhutan in its breadth and diversity.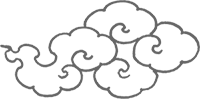 A journey themed to coincide with one of the loveliest of times to visit Bhutan, this trip offers hiking, remote temples and monasteries and in-depth cultural experiences handpicked from our many years of leading these springtime adventures.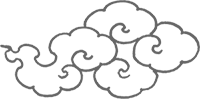 We also specialize in tailor-made trips to Bhutan. If the dates of our scheduled itineraries don't work for you, or you wish to travel privately on a trip designed just for you, we have the connections to craft your unique Bhutan experience. We can customize an existing trip — or build one from the ground up — to suit your needs, interests and travel schedule. Start the Conversation to jump start your Bhutan adventure!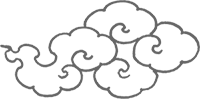 PRIVATE JOURNEYS YEAR ROUND
If you have a bit more time before or after Bhutan, you may like to pair your Bhutan journey with one of our travel extensions operated by our local partners in the region. Experienced local guides share their in-depth insights with you as you explore some of the world's most magnificent temple ruins or wander the charming French-influenced streets of one of Asia's friendliest countries.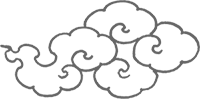 REGIONAL EXTENSIONS COMBINED WITH MOST BHUTAN JOURNEYS AS AVAILABLE