Join us on our annual journey to see Bhutan's rare Black Necked Cranes as they make their winter roosting grounds in the high valley of Phobjikha. The 13th century Gangtey Monastery overlooks the scene like sacred jewel on an ancient mandala, just one of the precious insights on this remarkable November adventure to the "Gateway to Central Bhutan."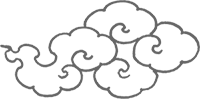 5-16 NOV 2018/FEB-MAR 2019; 5-16 NOV 2019
Climb into the high ridges of western Bhutan's pristine edge, skirting a trail that overlooks parts of the kingdom's lowland valleys, finally making your way to a sacred lake, revered in local legend. Hike along a dramatically scenic trail used for centuries by hardy local pilgrims for cleansing the spirit.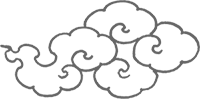 CUSTOM TRIPS 2018/ MAR - MAY 2019; JUNE-JULY 2019 (wet, wildflowers) OCT - NOV 2019;
Learn what makes the Happy Little Kingdom tick, on a journey especially designed to bring you up close and personal with Bhutan's over-arching national philosophy. Is it egalitarianism, Buddhism, the close-knit traditional values or a combination of it all? Join us to find out!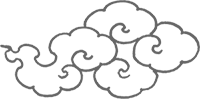 Stargaze on your back with galaxies filling the sky over camp, explore hidden corners of the Jomolhari region, join a highland festival that seeks to protect the elusive and endangered Snow Leopard and peek over a sharp ridge at secret herds of magnificent Blue Sheep. Discover western Bhutan's beautiful back-country on this world-class trek on the heels of an acclimating and insightful cultural journey across the kingdom.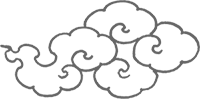 OCT - NOV 2018/OCT - NOV 2019
We also specialize in tailor-made trips to Bhutan. If the dates of our scheduled itineraries don't work for you, or you wish to travel privately on a trip designed just for you, we have the connections to craft your unique Bhutan experience. We can customize an existing trip — or build one from the ground up — to suit your needs, interests and travel schedule. Start the Conversation to jump start your Bhutan adventure!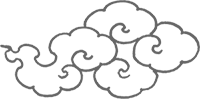 PRIVATE JOURNEYS YEAR ROUND
Tap into the clarifying spiritual traditions of Bhutan on a journey that seeks to balance understated luxury with introspection and cultural discovery. The outward exploration that seeks to point toward a latent inner path to healing.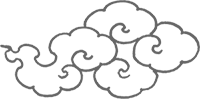 MAY - JULY 2018; DEC - MAR 2018/MAY - JULY 2019; DEC - MAR 2019
Astonishing Angkor & Laid-back Laos
If you have a bit more time before or after Bhutan, you may like to pair your Bhutan journey with one of our travel extensions operated by our local partners in the region. Experienced local guides share their in-depth insights with you as you explore some of the world's most magnificent temple ruins or wander the charming French-influenced streets of one of Asia's friendliest countries.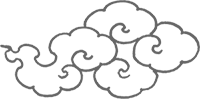 REGIONAL EXTENSIONS COMBINED WITH MOST BHUTAN JOURNEYS AS AVAILABLE